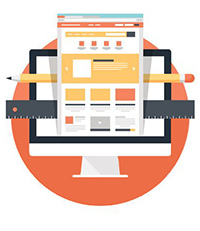 Web Development
The appeal, design, and content each play a role in creating an engaging experience for your clients. 3DA Multimedia offers remarkable websites that will attract attention and interest instantly. The types of web designs we offer combine stylishness with usability to make your online presence extraordinary.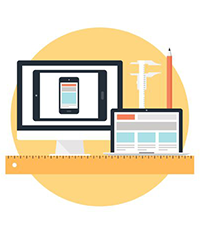 Mobile Development
To keep pace with the latest consumer and business trends, a mobile application such as an online storefront, a reward or coupon program, or mobile game will help your clients remember you each time they use their smart phone or tablet. 3DA Multimedia has the concepts and the knowhow to plan and create an application is appropriate for your business.

Web Applications
3DA Multimedia crafts specific software that allows for maximum functionality regardless of web browser or Internet device. Through the use of cloud based servers, the number of visitors or users present won't affect your website. We understand your customers' need to access your business from any device.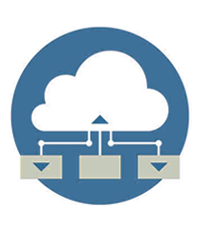 Cloud Integration
Cloud integration is the process of configuring multiple application programs to share data in the cloud. we can create the conections and the integration service of your custom web applications with your cloud-hosted data.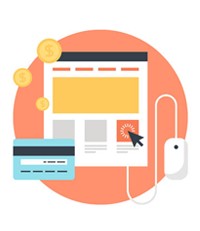 E - Commerce
A successful online storefront is all about innovation and marketing. Our knowledgeable design team utilizes the most effective online marketing approaches as well as e-commerce technology to ensure your online storefront site is attractive, intuitive, and most importantly, secure. We partner with you to understand and meet all of your e-commerce objectives.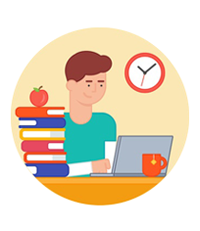 E - Learning
E-Learning is no longer a brand new method of instruction however, the manner in which the information is organized and presented is key to its retention. Each phase, from content mapping to testing usability, 3DA Multimedia helps develop the complete online learning experience for your employees, students, or clients.

Search Engine Optimization
Having a gorgeous website will enhance your web presence though it won't necessarily guide potential customers to your online location. That's where SEO comes in. We are here to make sure your website climbs to the head of those online searches and remains there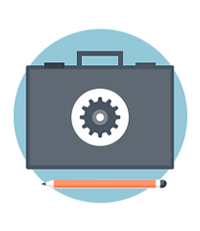 Content Management Systems
CMS are essential programming tools to allow direct management your own website content in an uncomplicated manner. By utilizing these platforms, you may add, delete, and edit content on your site without specific technical training. We can build your site with the best content manager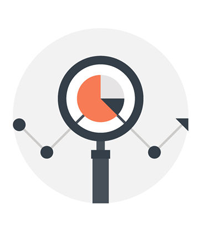 Database Design & Deployment
We will help you create your database architecture. Find and organize the information required. Divide the information into tables. Set up the table relationships. Apply the normalization rules and deploy your web applications.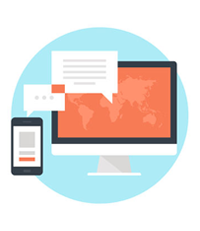 Social Media Integration
Social media integration on your website is key to your online presence success. We can help you easily organize multiple accounts and share information across several social networks without needing to post anything separately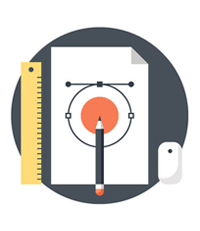 Graphic Design
We offer complete graphic design services, from logo design, style guide creation, print material and more. We can also work with your existing graphic standards to ensure your branding is consistent across all your marketing material.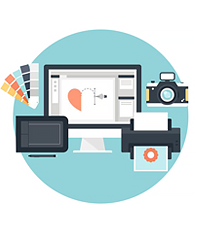 Print work
As printing technology has evolved, so has the possibilities and quality of printwork. From brochures, to flyers, to posters and charts, we handle every type of printing your company requires.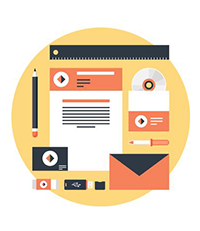 Corporate Brand
A corporate brand is the identity, which sets one company apart from another through the use of a logo, slogan, or style. 3DA Multimedia ensures your brand will reach beyond your target audience and conveys the benefits and positive experience your business has to offer.

Software Development
We build software that turns your idea into product and gives you competitive advantage while delivering a great user experience and intuitive design in a timely and cost-effective manner.
2D & 3D Animation
Looking to grab your audiences' attention and keep it? Nothing attracts the eye quite like an animated image. It can breath life into your website as well as increase your brand recognition. We use state of the art animation programs to provide these eye-catching enhancements.