Creating a great experience for users is key to being competitive.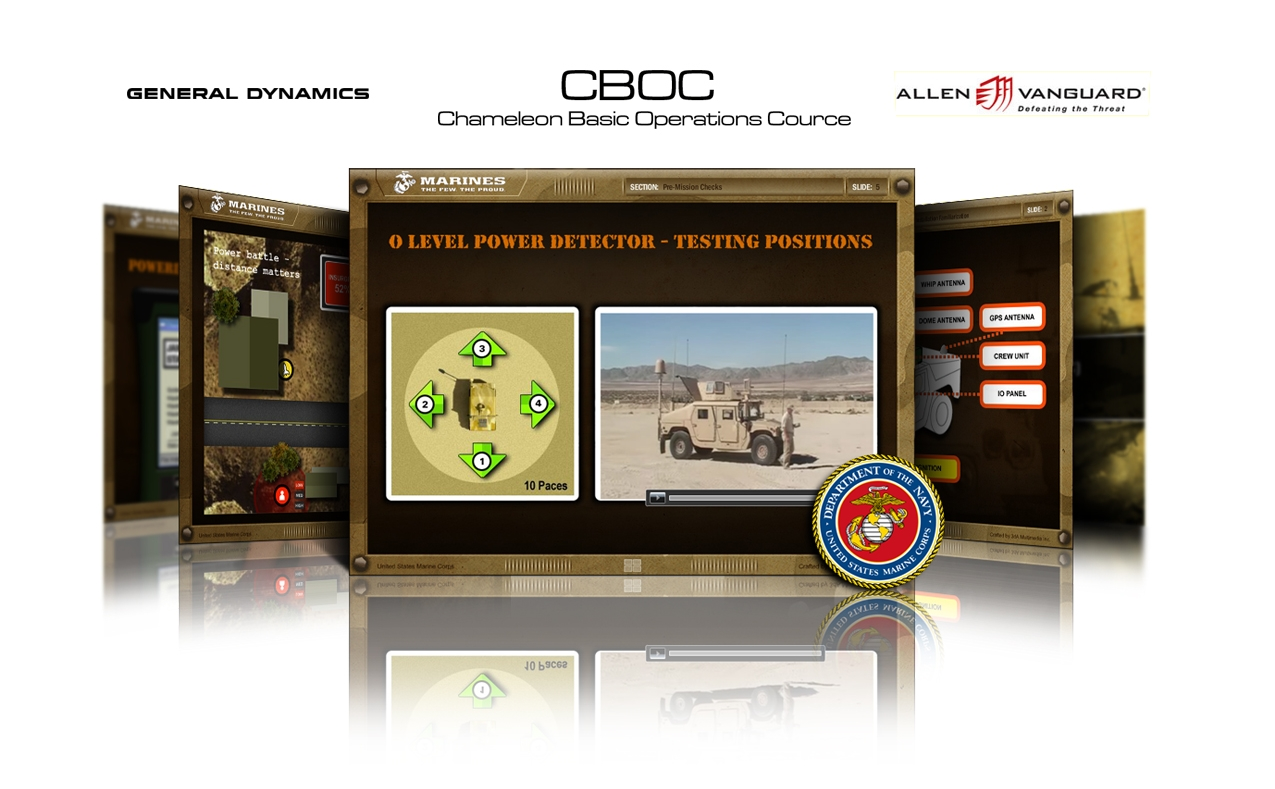 With the increasing dependency on technology to get the job done, wouldn't it be great to not only be able to use a computer but also like what you see on your screen every time you go to work? A powerful combination of efficiency and visual appeal-- this is what rich desktop applications are all about.
It turns software into art, while ensuring maximum productivity is accomplished. Think multi-tasking capabilities with hassle-free navigation, no more outmoded programs with boring gray backdrops on your desktop, and software that can perfectly run even without the support of an internet browser! Sounds too good to be true? 3DA can make it happen, and in fact has been making it happen for our valued clients for 21 years.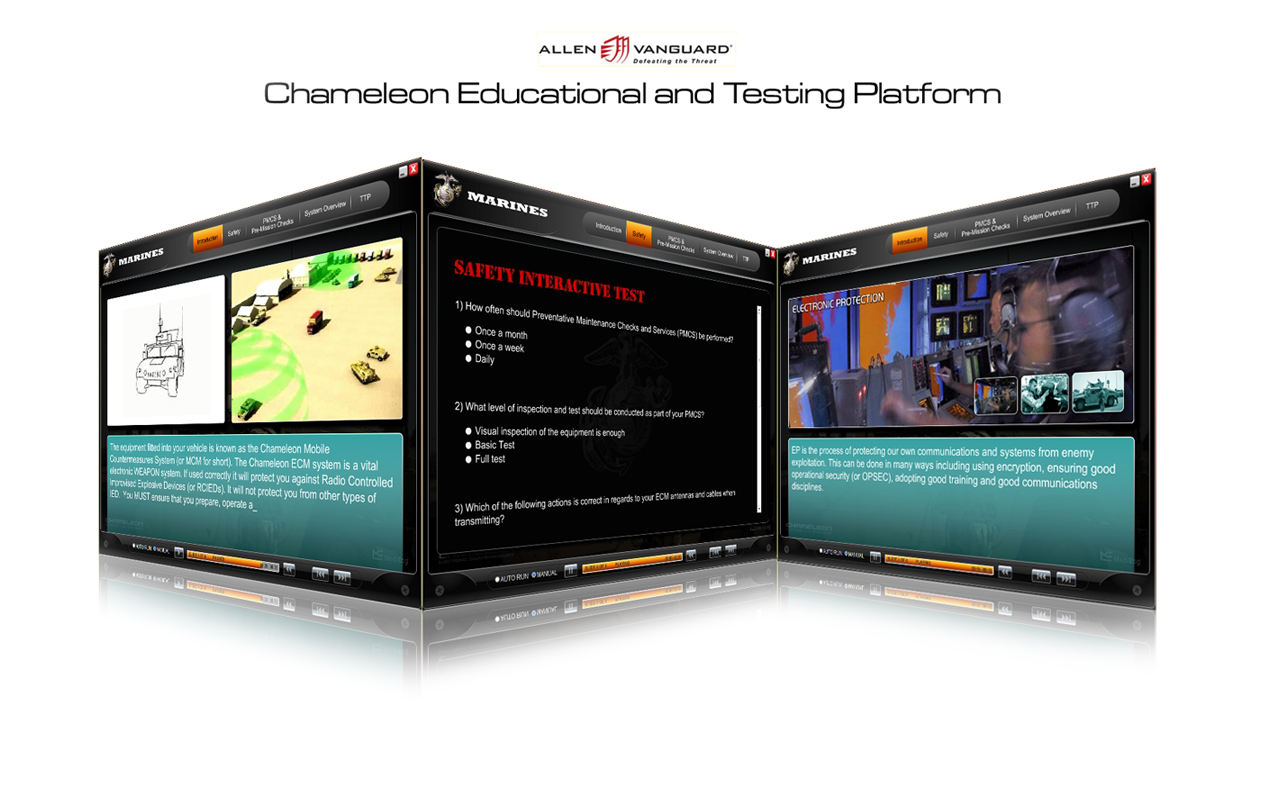 Using C++, and Visual Studio platform, we'll design a reliable software that is able to execute what needs to be done, the way you want things to be done. Whatever the nature of your business may be, from telemarketing to retail to mass production and everything in between, 3DA Multimedia can design desktop applications that will make your job easier and more accurate, so much so that you and your employees will actually look forward to going to work everyday.
Give us a call and let's talk about your vision.