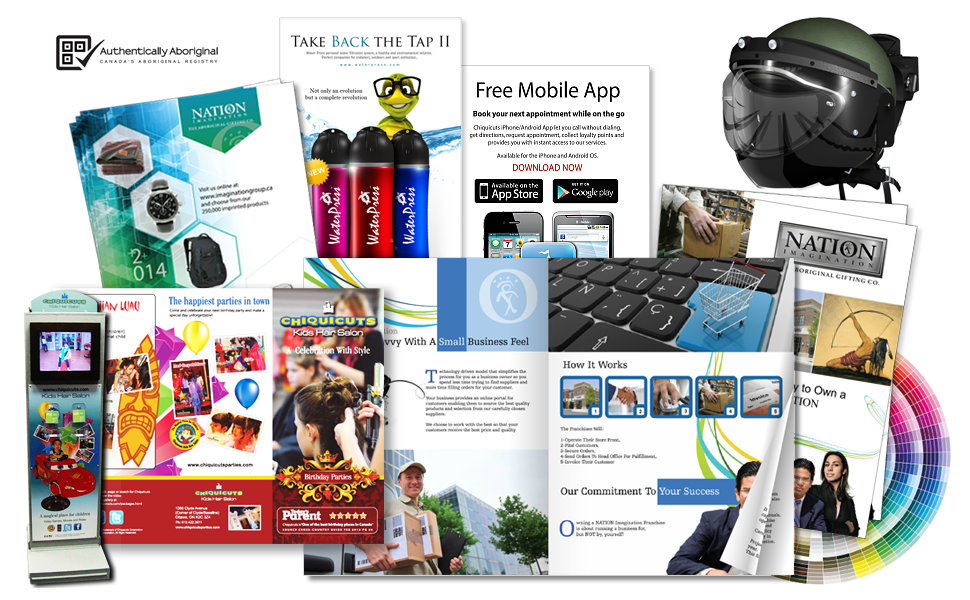 E-Learning
Learning starts with choices: identifying the right tools for your audience so they can quickly grasp information while you share with them a lasting, meaningful message. Make learning leap forward by choosing 3DA. With our instructional design principles, you gain an approach that fuses the technical know-how of building interactive tools with a passion for creating engaging
Make Learning Fun
Aim for creating a learning experience that doesn't feel like a task. Entertaining and informative happen together when you choose 3DA for online learning tools and training—all built on the premise that learning should be fun.
Tailor-made experiences

Connect meaningfully with your audience. It starts by understanding their needs and providing them with facts and steps that are relevant to them. 3DA works closely with you to plan every learning experience so that it meets these needs every time.d training.
Build a learning culture
Help your organization grow faster and smarter, powered by a culture that welcomes in-house learning on a regular basis. By expanding employee knowledge, and advancing skills and best practices, you create ideal conditions for people to thrive.